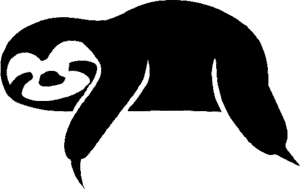 Welcome to Smida.it
Andi's personal website
Greetings! this is my personal website. While it may not have content that's universally captivating, it serves as a digital repository for my assorted thoughts and musings. As someone with a rather chaotic nature, maintaining a public website assists me in staying organized.
This website employs nothing more than plain HTML5, brought to life with just a basic text editor.
---
---
Random thoughts fed by the daily life
28 March 2023
"Oh, honestly!" cried Ega, throwing up his arms in disgust. "It's truly extraordinary! In this blessed country of ours all politicians are 'immensely talented'. The opposition is always happy to confess that the government ministers, upon whom they are constantly heaping insults, are possessed, regardless of whatever mistakes they may make, of 'tremendous talent'! The government is equally happy to admit that the opposition, whom is endlessly reproaching for its past mistakes, is full of people 'of robust talent'. And yet everyone agrees that the country is a rabble. The ludicrous result is this: a country governed by people 'with immense talent', and which has, by common consensus, the most stupid government in all Europe. My proposal is this: given that these immensely talented people always fail, why not try electing imbeciles instead?"
The Maias (Os Maias) by Eça de Queiroz, 1888
---
Andi Shyti
email: andi (at) smida (dot) it
IRC: cazzacarna

The social circles I frequent: